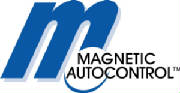 Over the past years I have sold many Brand names of Digital Clocks form 2.5" Digits to 8" Digits in all the Formats: 12/24 hour and including Hour/Minute/Seconds.
Digital Clocks on this page are all Stand-alone (non networkable and non synchronization.
Digital Clocks can also be configured for Count up/Count down Timers
For Synchronized Clock Systems see Pyramid TimeTrax Sync Wireless Clocks on the sidebar menu.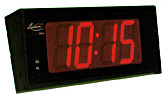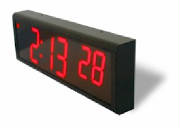 Stand-Alone Clock or Count/Up/Down Timer

Up to 8 Inch Digits
The picture above is just a sample. After consultation I can send you brochures and specifications to your needs and requirements (e.g. colour, size, number of digits, countdown/count up, synchronized, etc.)