For more information go to the manufacturer's web site:
www.lathem.com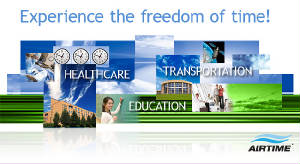 Mailing Address
1 - 10 Rufus Avenue - Halifax - Nova Scotia - Canada - B3N 2L5
Tel.: (902) 880-9557
"Remember: Email Is Best For Prompt Response!"
For Faster Response When Requesting Quotes Please Include Your Address, and Postal or ZIP Code To Give You Accurate Shipping Charges.