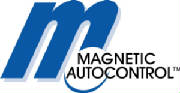 Time and Attendance System - Proximity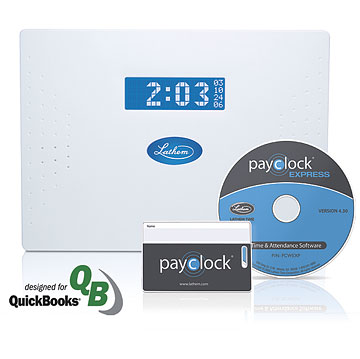 PayClock Express the perfect solution for any office environment. PayClock Express is an all-new state-ofpthepart system that uses proximity technology to instantly identify employees. Designed for small businesses with up to 50 employees. Lathem's PayClock time and attendance system automatically calculates total worked hours including overtime. Employees punch in and out at the terminal with a proximity badge. A large display and internal speaker provide employees instant feedback of their in/out ststus.
Large LED status oval provides employees with instant good (green) or bad (red) punch.
Plays audio messages when employees punch in.
Simple USB connection
Simple User Interface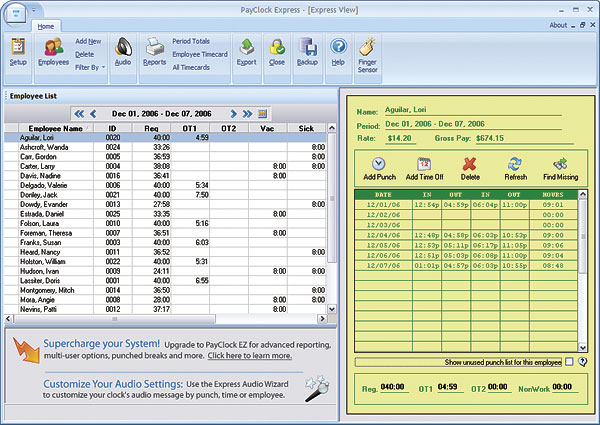 Simple User Interface works like an automatic time card that tracks and toals your employee hours in real time.
Easy To Use Reports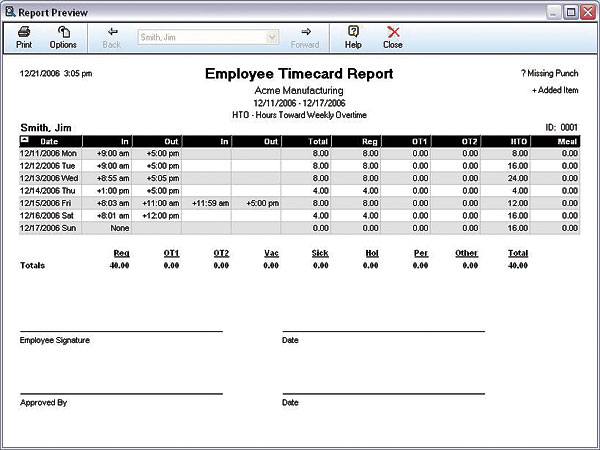 Easy to use reports make payroll preparation a snap. Simply print them or interface with Quickbooks, ADP or Paychex.
Download Brochure