Size depends on viewing distance and height of clock.
Only non-illuminated dials with exposed hands and numerals/markers.
As movements are installed behind the wall, accessibility required.
Wall thickness must be known to build the movement.
Movement (time) control, power.

Manual, hard-wired, remote switch (run, fast, stop).
GPS/Signal/LAN Controlled, fully automatic, including daylight saving and power interruptions.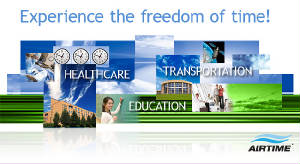 Mailing Address
1 - 10 Rufus Avenue - Halifax - Nova Scotia - Canada - B3N 2L5
Tel.: (902) 880-9557
"Remember: Email Is Best For Prompt Response!"
For Faster Response When Requesting Quotes Please Include Your Address, and Postal or ZIP Code To Give You Accurate Shipping Charges.